What is moving labor?
We help with:
Loading
Unloading
Packing and/or unpacking
Assembly and/or disassembly
We can provide two to four movers to provide moving labor. Upon the requests specific to your move, we can provide:
Moving blankets
Packing supplies (packing paper, boxes, shrink wrap, packing tape, etc)
Hand trucks, dollies, appliance dollies
All other moving related accessories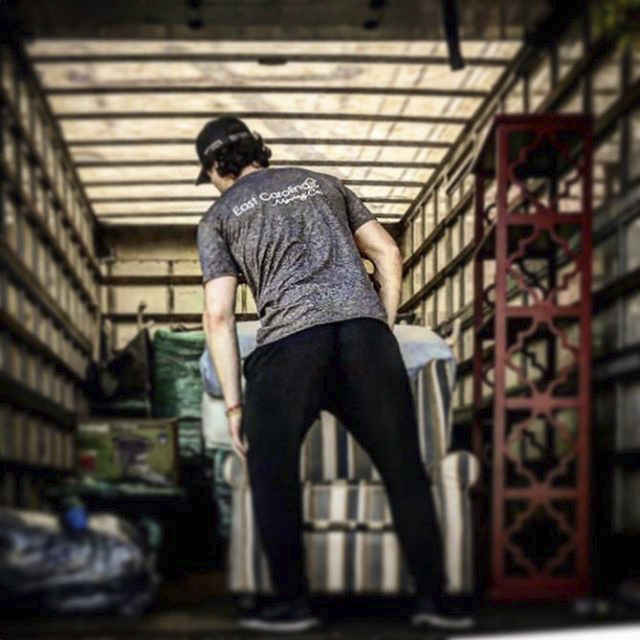 Moving Labor can be a good option when moving across the country. We can load locally and set you up with 5-Star Movers from our U-Haul affiliates on the other end.
This service is also a great option for us to unload and assemble furniture when arriving locally with a rental. We can even assist you with the rental return!